Feeling like a crocodile? Nourishment for your skin!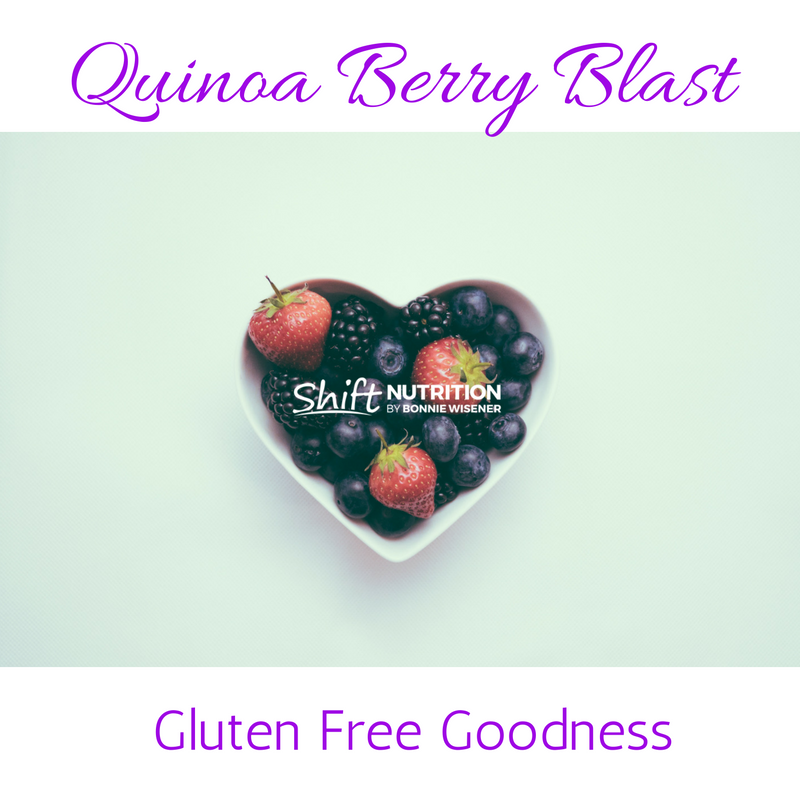 Winter can be brutal on our skin. The dry, scaly and sometimes painful effects of cold weather on our most vulnerable body part – our skin.
We all know that we should cover up, moisturize, and reduce the temperature of our showers if we want to try and protect our skin during cold weather, but is there anything we can do to nourish ourselves and be proactive?  Glad you asked.
The number one way to stay smooth in winter is to try and stay hydrated. We make a conscious effort to drink more water in the summer months to avoid getting dehydrated. Well, as far as our skin goes, it is equally important to stay hydrated in the cold weather, so drink, drink, drink!
http://naturallysavvy.com/live/water-8-reasons-to-drink-8-glasses-a-day-every-day
Other nutritious ways to stay supple would involve including these nutrients in your diet on a regular basis:
Vitamin A helps with skin repair so eat- root vegetables, leafy greens and fish.
Vitamin C helps with collagen production and wrinkles and neutralizes free radicals and their potential damaging effect – eat citrus, melons and berries.
Vitamin E is anti-inflammatory and helps with skin healing so eat nuts and seeds, leafy greens and shellfish.
Here is a breakfast recipe that slams all of these ingredients into one convenient meal. Another good reason not to skip breakfast!
Quinoa Berry Blast
This is such a delicious gluten free oatmeal replacement. It is nutritious, with protein in the quinoa  and almond milk, and has good fibre and healthy fats.  The berries provide powerful antioxidant support.  Ready to power yourself up for the day ahead and protect your skin from dryness? Try this!
What you need:

1 cup cooked quinoa (prepare ahead and refrigerate for morning ease)
½ cup blueberries, blackberries, and raspberries (or, your choice – choose organic!)
1-2 tbs slivered almonds (or sunflower seeds, or pumpkin seeds)
1 tbs chia seeds
1 tbs real maple syrup
1 tsp cinnamon
¾ cup almond milk
What you do:
Warm up the quinoa and place it in a bowl. Stir in the berries, almonds, chia, maple syrup, and cinnamon. Pour the almond milk on top.  Enjoy!
If you still need some extra help, try applying some good quality coconut oil to slightly wet skin after you shower. It helps to seal the moisture and protect your skin from dehydration.  Added bonus: Coconut oil is anti-inflammatory and is considered an anti-aging/anti-wrinkle weapon as well.
xo