Creamy Green Pea Pesto Pasta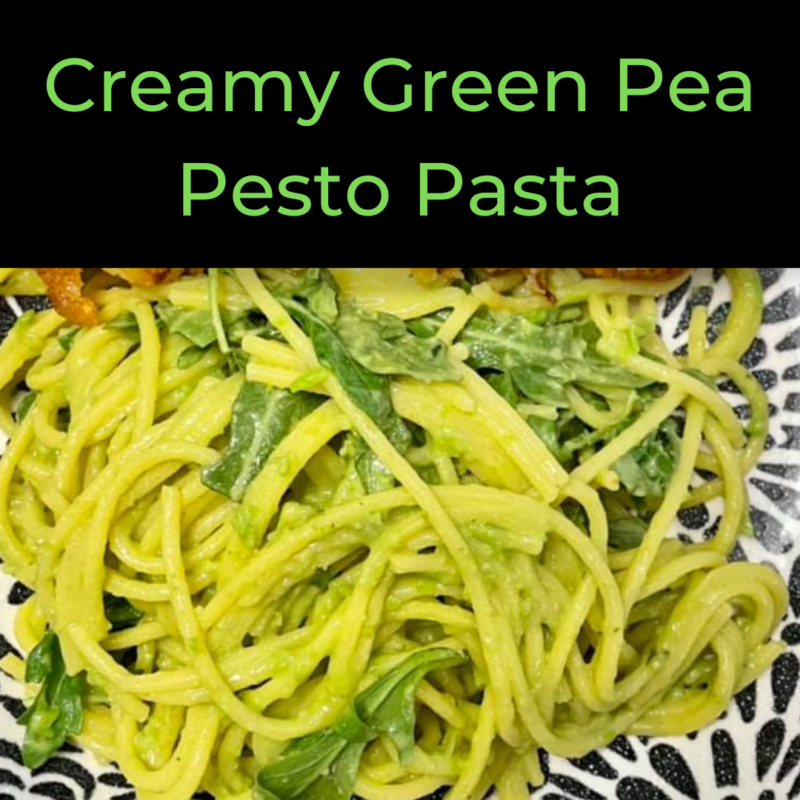 Looking for a light and delicious, vegan, protein packed pasta for a meatless monday dinner? This one has quickly become a family and client favourite.
Easy to make, and packed with goodness.
Serves 4
WHAT YOU NEED:
1 pkg of your favourite spaghetti noodles (we opt for whole grain, gluten free)
SAUCE:
1 avocado (scooped out of skin)
1/2 cup olive oil
1 tsp garlic (1 clove chopped or 1 tsp jarred)
1 lime, freshly squeezed
1 cup defrosted green peas
handful of basil leaves or 3 frozen cubes
1/3 cup nutritional yeast for vegan version (or parmesan)
1/2 cup water
1/4 tsp sea salt
1/4 tsp freshly ground black pepper
handful of arugula
WHAT YOU DO:
1. Boil pasta to package instructions. Drain and place back into pot to keep warm
2. Place sauce ingredients into a mini prep blender and combine until smoothe.
3. Pour sauce over pasta and warm on stovetop.
4. Add a handful of arugula. Stir.
Ready to serve and enjoy.
Perfect for those following the ShiftShape 10 DAY ONLINE CLEANSE  – https://bonniewisener.com/shiftshape-10-day-online-cleanse/
and the Shift Your Gut Therapy Method program.
Enjoy!